LaTeX : Automate Your Research Paper Formatting
About Course
LaTeX is a top-notch typesetting program with tools for creating technical and scientific documentation like Research papers, conference papers for journal publications or Academic report writing. The de facto standard for communicating and disseminating scientific documents is LaTeX. LaTeX is offered as free software. Writing lengthy texts is simple with LaTeX. The prologue takes care of everything, so there is no need to stress about formatting dozens or hundreds of pages. It is simple to incorporate tables and figures into the text. After creating your first table or figure, you can use the commands as a model for future projects.
We have with us as a course instructor
𝗔𝗯𝗱𝘂𝗹𝗹𝗮𝗵 𝗔𝗹 𝗠𝗶𝗿𝗮𝗷
𝗢𝗳𝗳𝗶𝗰𝗲𝗿,𝗘𝗻𝗴𝗶𝗻𝗲𝗲𝗿𝗶𝗻𝗴 𝗗𝗲𝗽𝗮𝗿𝘁𝗺𝗲𝗻𝘁
𝗥𝗲𝗻𝗲𝘁𝗮 𝗟𝗶𝗺𝗶𝘁𝗲𝗱
EEE'16,CUET
Want  to know more about importance of LaTeX,then follow the link:
https://uniqueschooling.com/use-of-latex-language/
What Will You Learn?
Using Overleaf

Writing Research Paper With LaTeX

Adding Title & Author Name

Adding Tables

Adding Scientific Equation Adding IEEE Reference

And Many More
Course Content
LaTeX : Get Your Academic Writing In The Best Typography Possible
Introduction To LaTeX

Let's Start with Overleaf

Adding Title & Author Name

Adding Abstract, Introduction, related works

Adding Figures, Subsection

Adding Tables

Adding Scientific Equations

Adding Multirow Table

Adding double column images

Get into IEEE Referencing

The Miscellaneous

Task
Earn a certificate
Add this certificate to your resume to demonstrate your skills.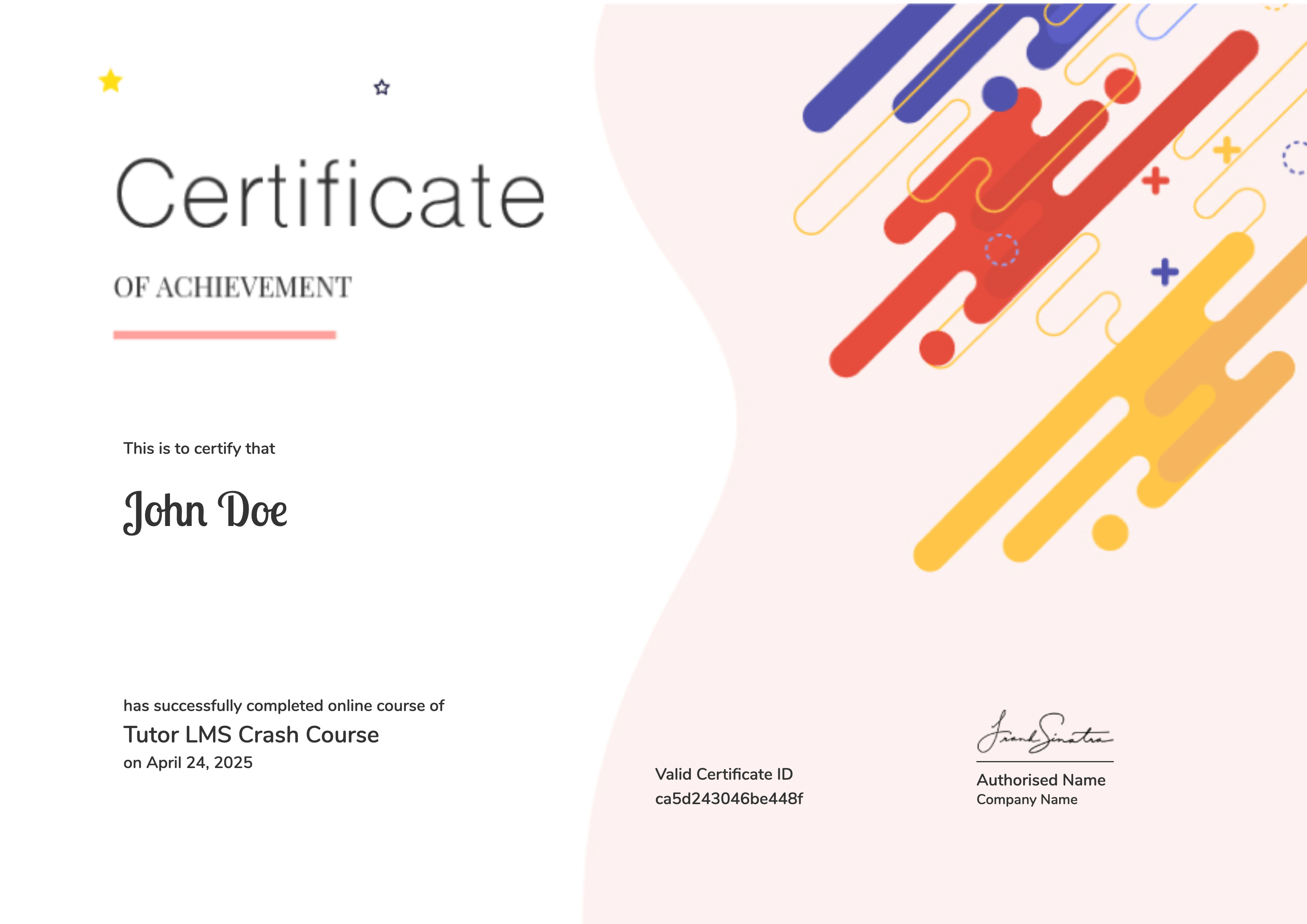 Student Ratings & Reviews
No Review Yet